The Adventure Made Podcast
The Adventure Made Podcast is a weekly show capturing the stories and passions of outdoor enthusiasts around camping, hiking, hunting, fishing, backpacking, bush crafting, conservation, and much more.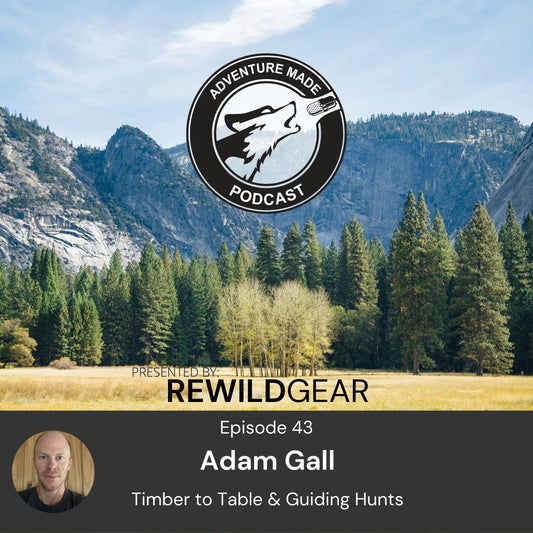 Adam Gall shares his work in the outdoor industry, from working with wolves in the wild to managing client expectations when guiding hunts. He also shares some of his favorite...