The Adventure Made Podcast
The Adventure Made Podcast is a weekly show capturing the stories and passions of outdoor enthusiasts around camping, hiking, hunting, fishing, backpacking, bush crafting, conservation, and much more.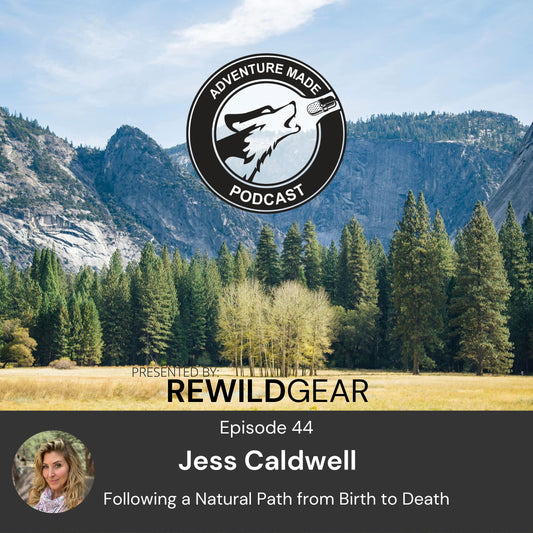 Jess Caldwell is an outdoor educator, wilderness survival instructor, nature lover, and yogi. She's the founder of Wildkind Academy, an immersive program of outdoor education, training, and leadership development.We dive...