The Adventure Made Podcast
The Adventure Made Podcast is a weekly show capturing the stories and passions of outdoor enthusiasts around camping, hiking, hunting, fishing, backpacking, bush crafting, conservation, and much more.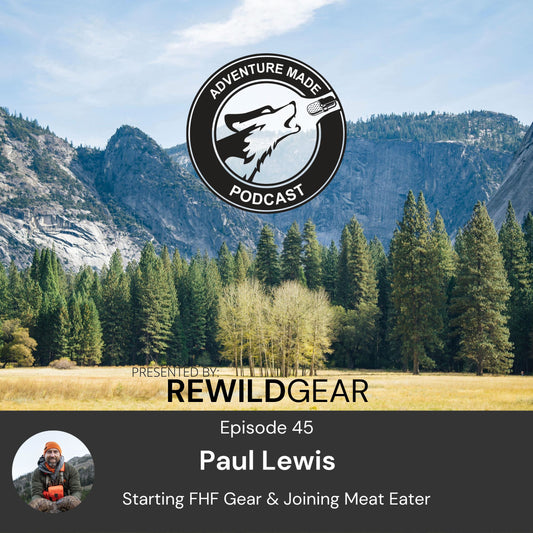 Paul Lewis is the founder of FHF Gear, a high quality brand of hunting, fishing, and tactical outdoor gear. He is an avid fly fisherman, bow hunter, and retired law...