Rewild Gear was founded by 4 brothers with a passion for the outdoors. We design and build high quality, minimalistic outdoor equipment to get us back into the wild.
LEARN MORE
The Adventure Made Podcast
The Adventure Made Podcast is a weekly show capturing the stories and passions of outdoor enthusiasts around camping, hiking, hunting, fishing, backpacking, bush crafting, conservation, and much more.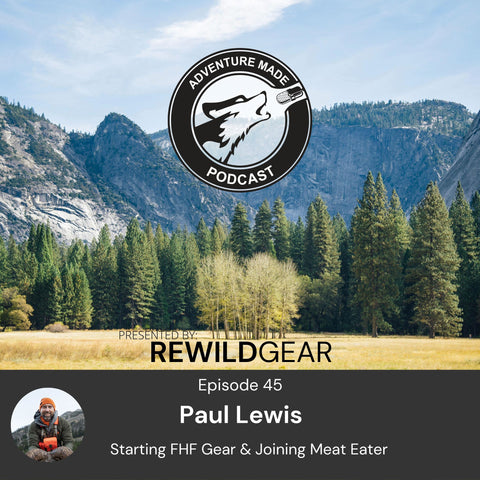 Ep 45: Paul Lewis on Starting FHF Gear & Joining Meat Eater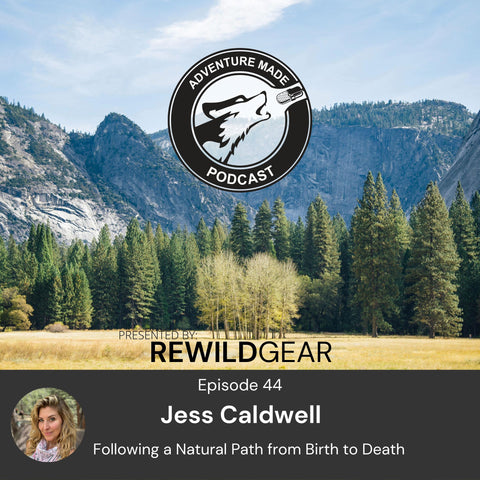 Ep 44: Jess Caldwell on Following a Natural Path from Birth to Death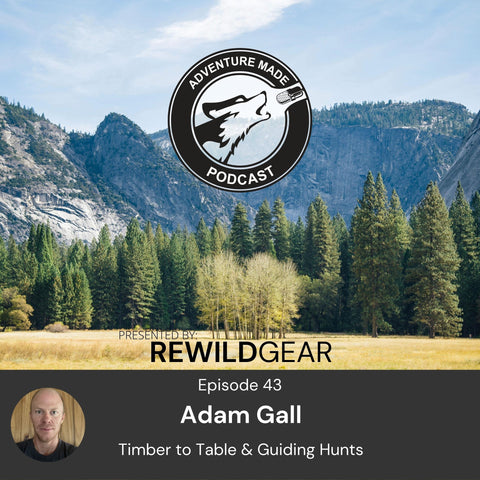 Ep 43: Adam Gall on Timber to Table & Guiding Hunts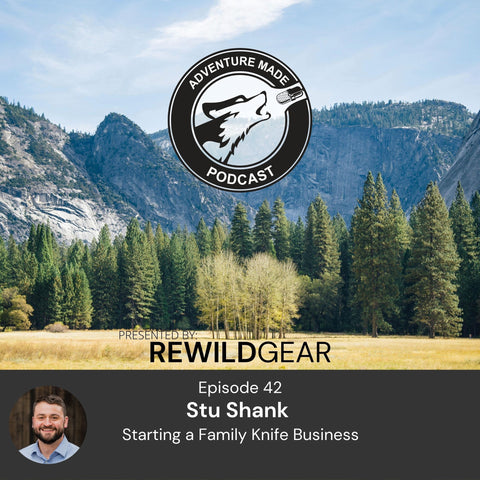 Ep 42: Stu Shank on Starting a Family Knife Business