The Adventure Made Podcast
The Adventure Made Podcast is a weekly show capturing the stories and passions of outdoor enthusiasts around camping, hiking, hunting, fishing, backpacking, bush crafting, conservation, and much more.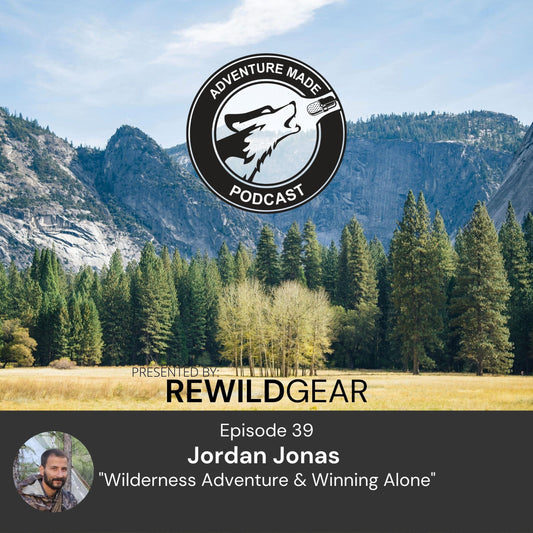 Jordan Jonas shares his experience on the survival reality TV show Alone. He gives a firsthand look at his life, telling stories of hitching train rides and befriending hobos, living...