The Adventure Made Podcast
The Adventure Made Podcast is a weekly show capturing the stories and passions of outdoor enthusiasts around camping, hiking, hunting, fishing, backpacking, bush crafting, conservation, and much more.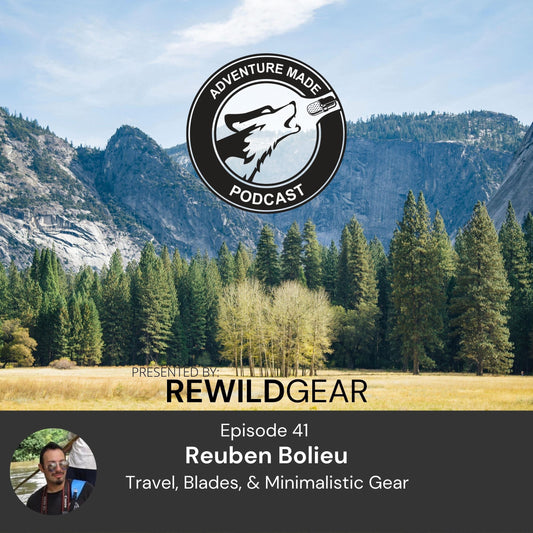 Reuben Bolieu shares about his many travel adventures over the years and how it's shaped his outdoor lifestyle and work. He also shares some woodsman hacks, favorite gear, knives, and...