The Adventure Made Podcast
The Adventure Made Podcast is a weekly show capturing the stories and passions of outdoor enthusiasts around camping, hiking, hunting, fishing, backpacking, bush crafting, conservation, and much more.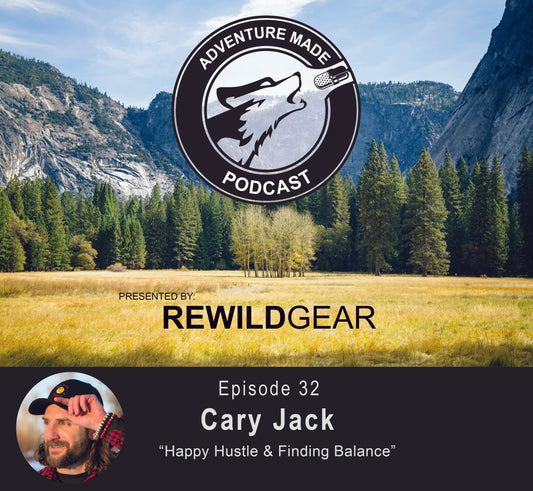 Cary Jack is a lifestyle entrepreneur, author, podcast host, professional actor/model, biohacker, eco-warrior, martial artist, humanitarian, and philanthropist striving to make a positive impact on this planet.  He split time...